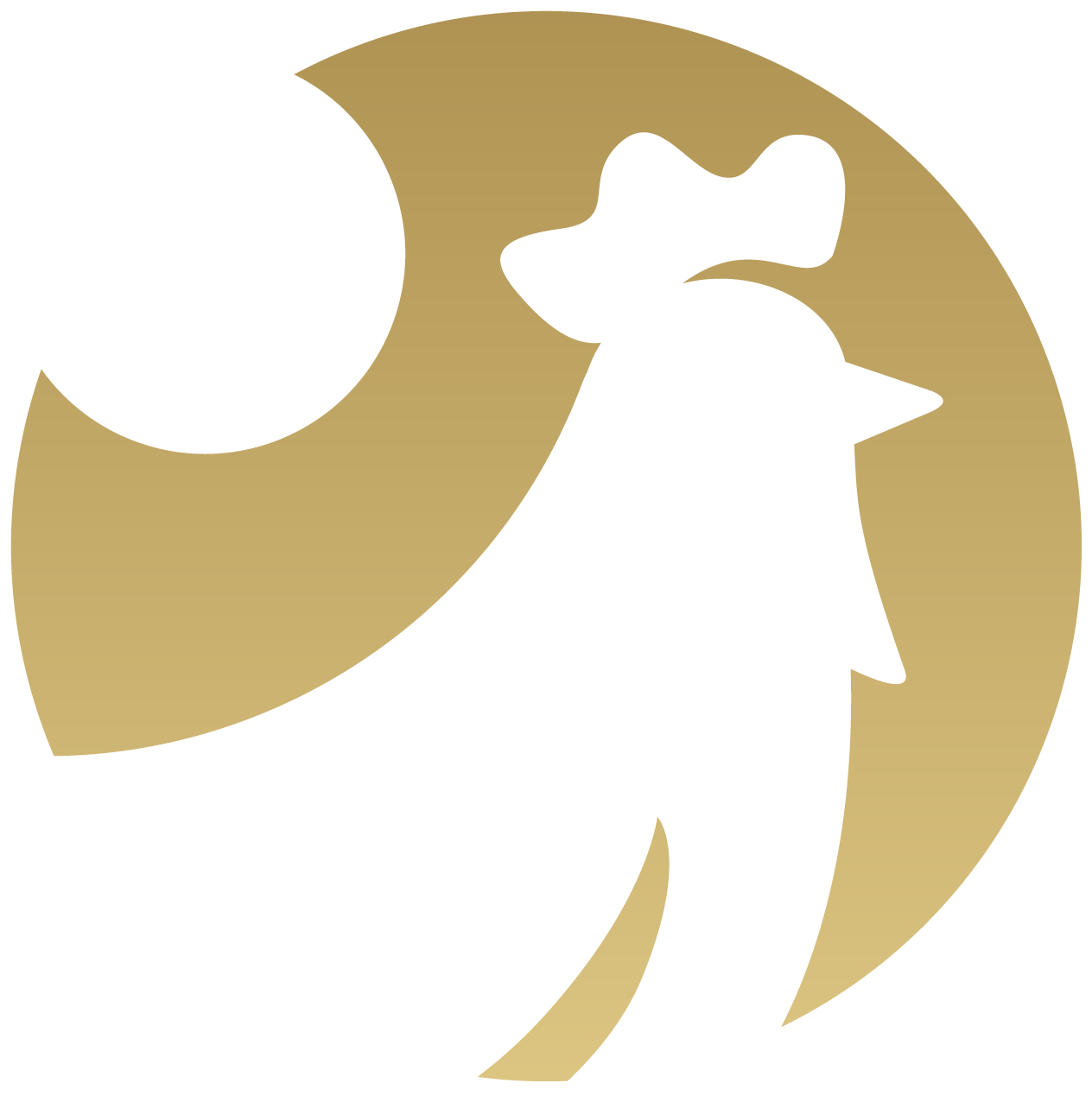 The Mercy For Animals Gala
You can still give the gift of hope to animals
What a night!
Our inspiring community enjoyed an extraordinary evening and raised over $1.4 million at The Mercy For Animals Gala on September 16, 2022. Thank you for supporting the movement, being an agent of change, and standing with us every day to promote a kinder world.
If you missed The Mercy For Animals Gala, you can still be inspired by the magical evening.
Watch Here
Featuring
Hayley Marie Norman
Gala Host
Jessica Parker Kennedy
Presenter
Stephanie Corneliussen
Presenter
Shawn Hook
Special Musical Performer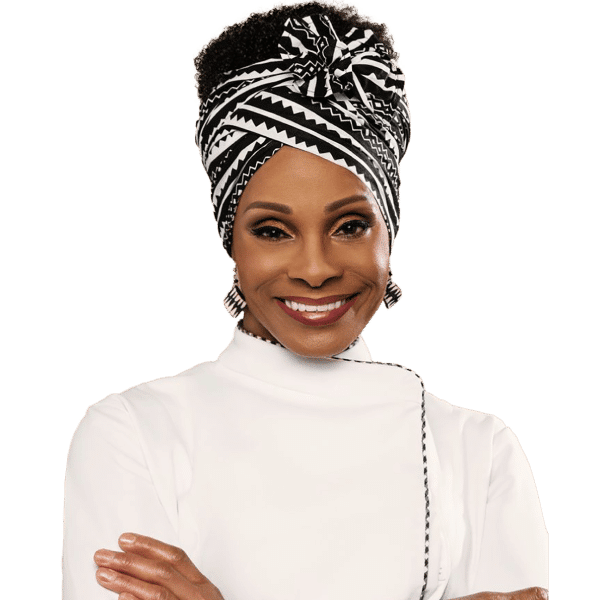 Awardees
Babette Davis
Community Changemaker Award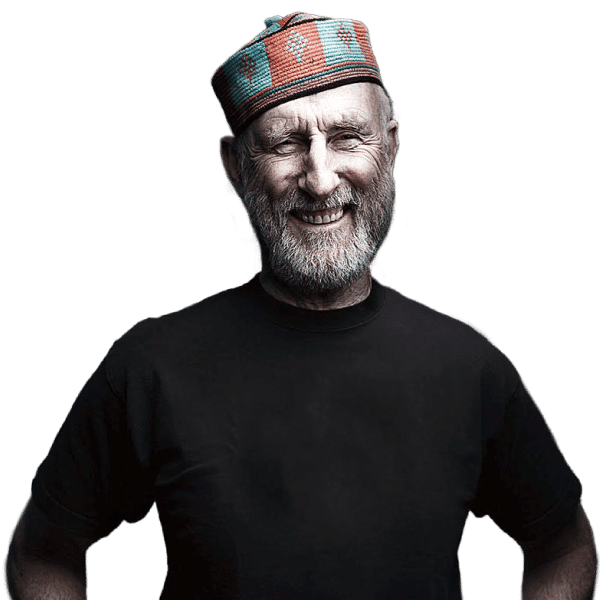 Awardees
James Cromwell
Hope Award
Awardees
Joanne L. Molinaro
Global Impact Award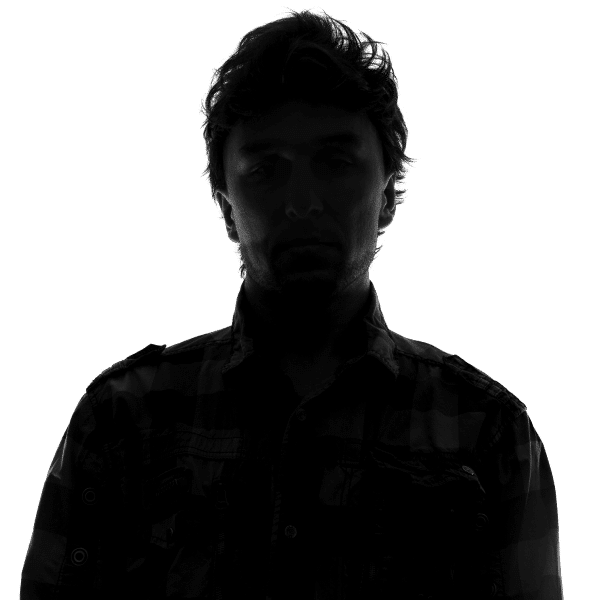 Awardees
Joshua
Hidden Hero Award
Host Committee
Heather Conforto Beatty; David and Pam Casselman; Neysa Colizzi; Derek Coons; Brook Dubman and sister Amy Dubman; Lisa Feria; Alexis Fox; Tyson-Lord Gray; Jim Greenbaum; Siddharth Hariharan and Nabiha Basathia; Liza Heavener; Dr. David Hurt and Scott Coors; Shephali and Mohit Jain; Virginia Kress; Eddie Lee; Joshua and Marni Levine; Karenna Love, Vegan Green Planet; Brian and Seyka Mejeur of AdAstra; Rebecca and Ariel Nessel; Michael Pellman Rowland; Matt Peron; Miyoko Schinner; Julien and Jennifer Scholnick; Timi and John Sobrato; Jaime Surenkamp; Ellie Victor, ZOOM Marketing; Tracy Vogt, Charlie's Acres; Ashley Bugeja Vuu; Diana Walsh and Kent Walker
Thank You to Our Sponsors
Patron & Advocate Sponsors
Supporter & Friend Sponsors
Venue Information
The Mercy For Animals Gala will take place at the grand ballroom of Skirball Cultural Center, with a reception under the skies, breathtaking mountain views, and unique water features.
Skirball is nestled in the beautiful Santa Monica Mountain range in Los Angeles, just a stone's throw from the Getty Museum. Open to the public since 1996, Skirball has established itself as one of the world's most dynamic cultural institutions and a leading cultural venue in Los Angeles.
In Memoriam
Susan Weingartner
December 14, 1959–November 4, 2019
In 2019, the animal protection movement lost an icon: activist; mom; fashionista; and all-around sassy, fun-loving superhero Susan Weingartner. Susan planned our galas for six years with so much love, energy, and excellence. We dedicate our 2022 gala to her life and impact. A key member of our Mercy For Animals family and the movement, Susan was a friend and mentor to a generation of activists, and we continue our work with her spirit and zest for life. We hope you enjoy the gala and all our events with the same joy Susan brought to our world.
For more information about the gala, or future sponsorship opportunities, please contact Henry Lucero, senior director of donor experience, at [email protected] or 1-866-632-6446.